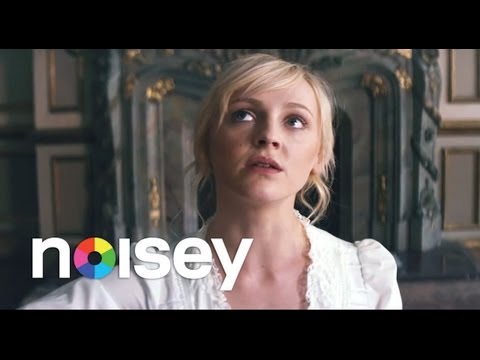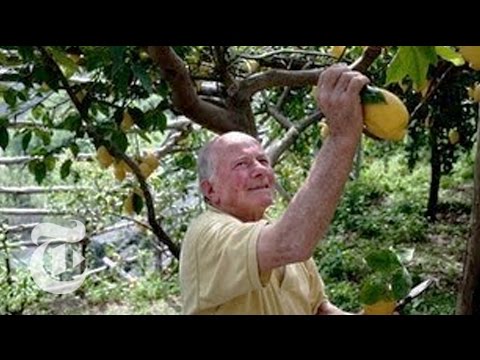 Watch
repost: my sally went on an adventure and had lots of fun.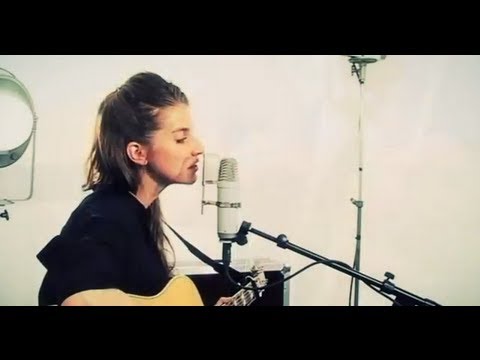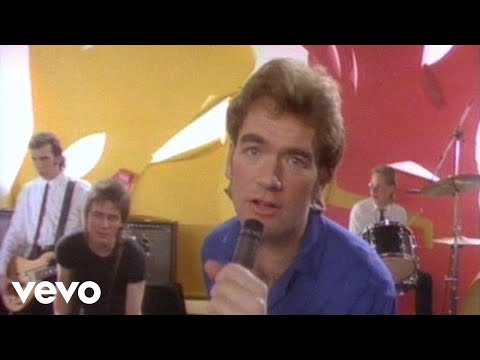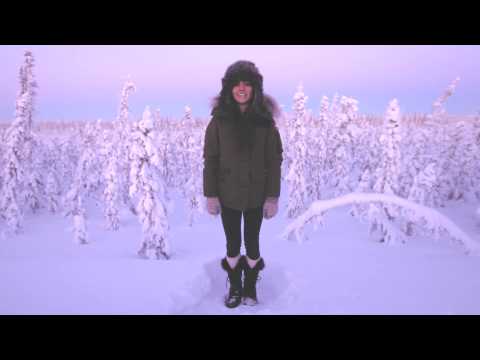 3 tags
starlight
starlight starlight as far the eye can see tonight legendary dust from dusk til dawn wakes the dreams from breath to yawn and those are my favourite dancing feet light as air, to cute meet
1 tag
1 tag
2 tags
1 tag
Watch
justinborja: "video games" covered by samantha cruz originally by lana del rey shot + cut by justin borja check it out xo
1 tag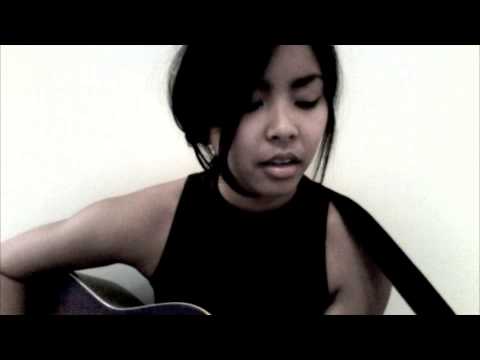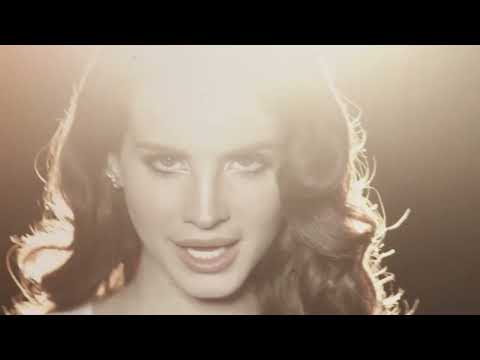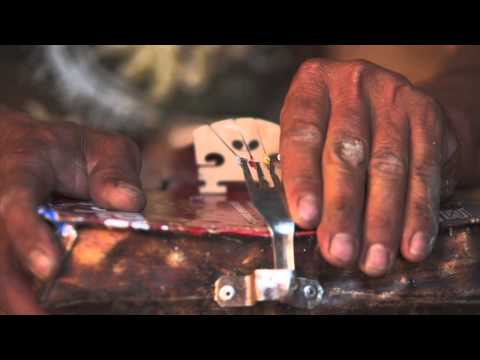 Listen
1 tag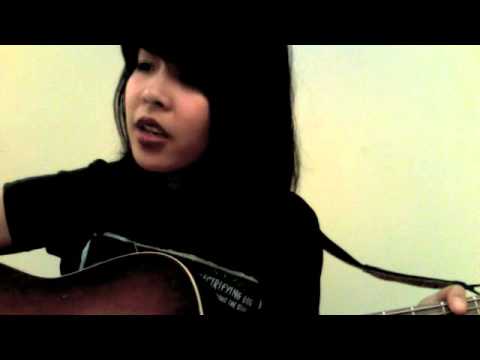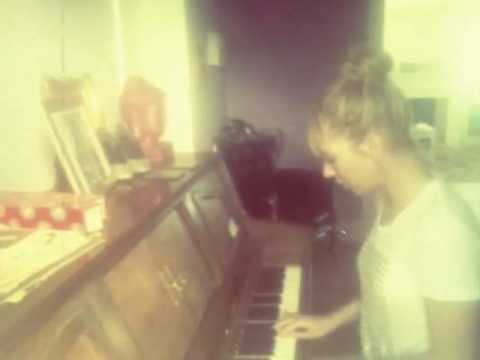 1 tag
violent lilac lips
the winter took her body to the safest cavities of the woods. there, it stripped her to her bare necessities and coddled her lips. the mile high winds tossed her long black hair to cover those sad eyes frozen in a glare… yes, the winter loved her so much… so much so that her body was preserved at its most youthful, most devastating, and most lovingly tragic circumstance. oh those...
death! by midterm examinations
i have fallen into a deep deep hole that is studying. i do not think i can get out. help me! before it's too late! *echoes from a distance* late, late, late, late… p.s. loving this music in my cylindrical study space. also, telepathic senses are acting up.., telling me that some scooby episode is playing right now. p.p.s. getting antsy in my pantsy.
saturday night fever gives me midnight jazz hands
i cannot help but to procrastinate. what would a girl do without her greatest vice? with that said, i think i know what the issue is… .i am constantly distracted with singing. i sing in the shower. i take longer showers so i can sing longer. i pretend like i am showering but i'm actually practicing my dance skills (or lack there of) in front of the mirror. i also like to waste water...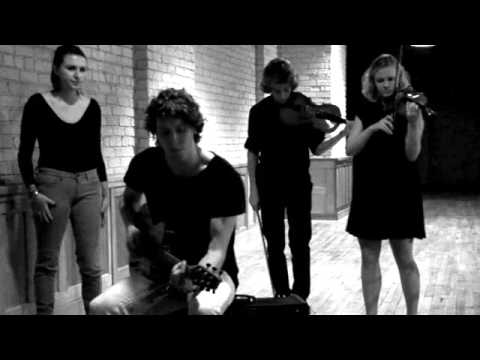 Listen
Watch
there is nothing more perfect than when a movie scene is paired with its soul mate song. i love this so much.
1 tag
1 tag
4 tags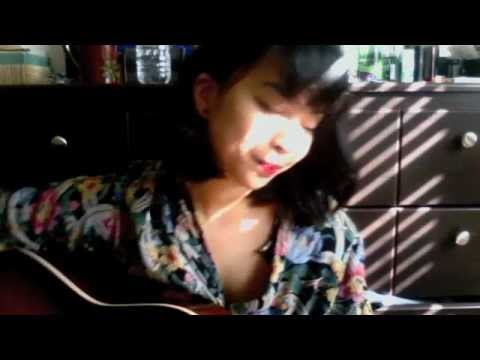 Listen
1 tag
zombie paris in the 1930s.
I fall carelessly in love with words. I am hypnotized by their choice of dialect. The double consonants that make people's tongues skip a step. The way lips purse from the most hateful of sentences after the most gorgeous ones. But it is in the curvacious roll of your tongue where the best kept phrases will soon be drowned out from its slumber. Wake up, wake up, let the hum of my heart say...